Farewell Doc
A Five Minute Major Upgrade to Your Inbox
One Big Thing: Farewell Doc
What's Happening: After 40 NHL seasons and more than 3,750 broadcasts, play-by-play announcer Mike "Doc" Emrick announced his retirement Monday. Emrick joins the growing list of athletes and coaches — including Justin Williams, Meghan Duggan and even your Pregame Skate editor — who will not return to his or her sport post-pandemic.
Emrick, 74, started his career in Pittsburgh. The New York Times writes, "He worked in print media covering the Pittsburgh Penguins, earned his doctorate in broadcast communications from Bowling Green State University (hence the "Doc" sobriquet) and transitioned to television from radio in a way that was at once seamless and iconic."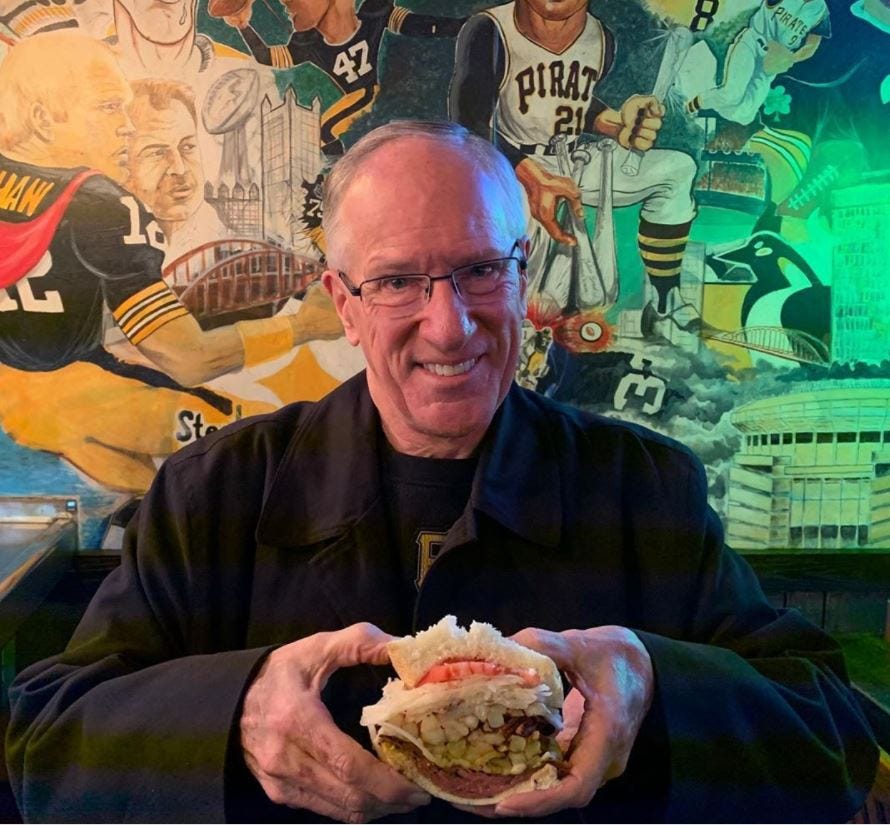 (@primantibros) Doc Emrick started his journalism career in Pittsburgh, PA.
---
Part of Doc's charm was his enthusiasm and word choice. One time in 2014, The Big Lead counted 153 words he used to describe puck movement. There's too many Doc-isms to keep track of, but our favorite might be his use of the phrase "waffle-boarded" to describe a goaltender making a blocker save.
The Bigger Picture: "Emrick's retirement could be just the beginning in seismic changes to how hockey is shown in the United States. NBC's longtime exclusive rights agreement with the N.H.L. to show games expires after the 2020-21 season, and with television networks and streaming platforms as voracious for content as ever, there very well could be new broadcasters and new play-by-play voices involved in the game."
---
Insider Updates & Analysis
---
A Question for the Peanut Gallery
Who will replace Doc on NBC Sports Network?