Feb 6, 2020 • 23M
Listen: Aux and You Shall Receive with Josh Healey
Last week, we had the chance to sit down with Josh Healey, the founder of The Sports Aux, an app providing a platform for players to review agents and coaches. We hope you enjoy this call with Josh—keep reading for more information on the app and Healey's hockey background.
---
How It Works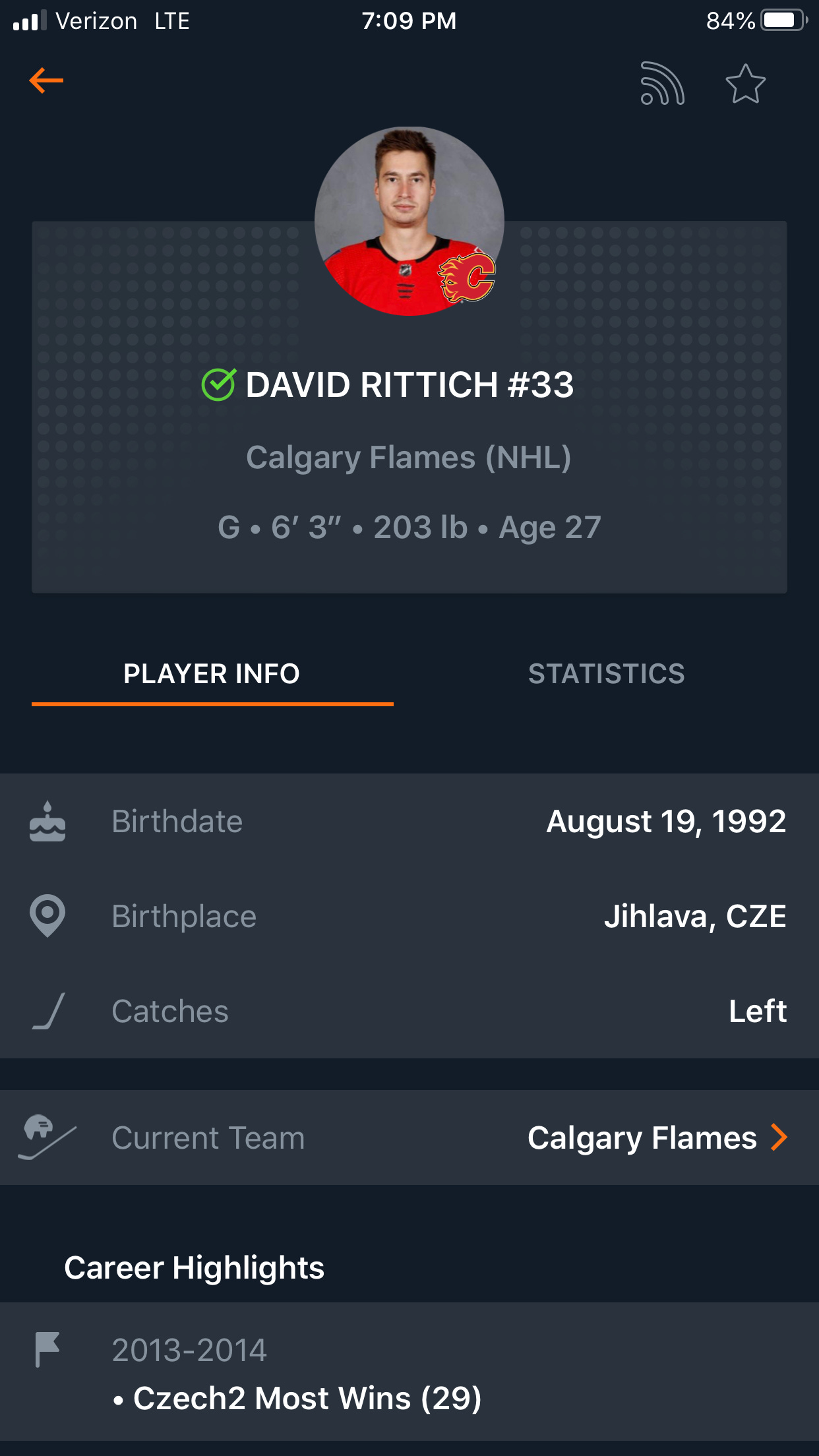 The goal of The Sports Aux is to provide players a platform to review their agents and coaches. This allows for more transparency in the game, while also helping young prospects navigate a world that may not be familiar to them.
How It Works
Download The Sports Aux in the App Store.

Follow your favorite players. Profiles with the green check mark (shown above) are verified players on the app.

Keep up with player transactions across all the major leagues in North America and Europe.

Search for agents and coaches to check out their reviews.
Healey's Hockey Background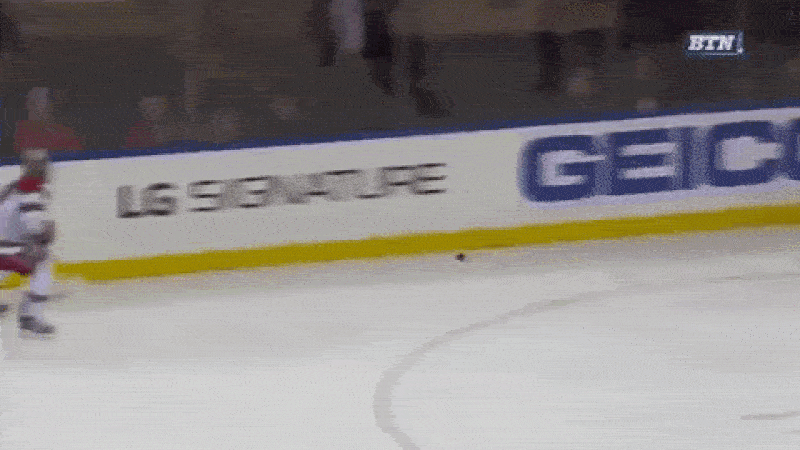 Background: Healey had a successful four year career at Ohio State before signing an NHL contract with the Calgary Flames in 2016. Now in his third season in the AHL, Healey has 16 points in 127 games with the Stockton Heat and the Milwaukee Admirals.