Live Conference Call Tonight at 7:30
What's it like to play hockey overseas?
Final Reminder to Mark Your Calendars. Our third live call is scheduled for TONIGHT at 7:30 PM EST. Our topic will be: The life of a professional hockey player who is overseas in Europe featuring Andrew Rowe. Have questions? Tap the comment button above to submit a question, and we'll see you later tonight.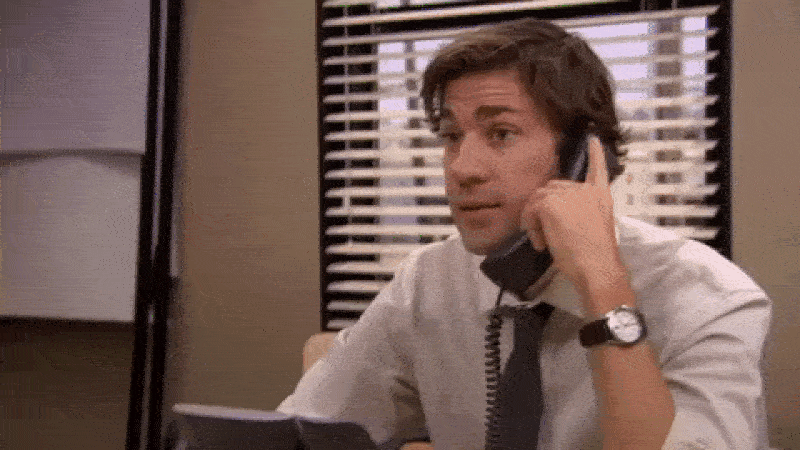 This post is for paid subscribers