Oil Spill & Lightning Strike
Welcome to the Pregame Skate, a five minute major upgrade to your inbox.
Oil Spill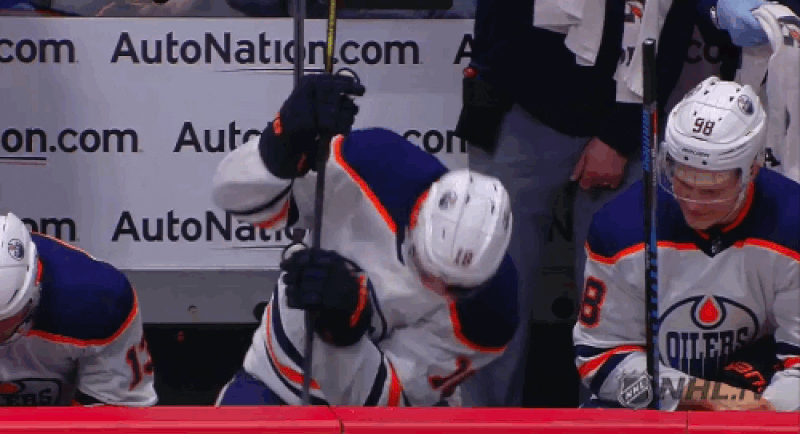 7 Measly Goals is all it takes to earn a share of fourth place in forward goal scoring on the Edmonton Oilers. Only three Oiler forwards --McDavid, Draisaitl, and Nugent-Hopkins-- have more than 20 points on the season. Context: the league leader, Nikita Kucherov, has 69 points.
Chiarelli's Next Move: The Oilers have reached the playoffs just on…
This post is for paid subscribers