Path to the Pros
Choosing between the CHL and Division 1 college hockey
🚫Last night the NHL announced the four Stanley Cup Playoff games scheduled for yesterday and today have been postponed after the players on the eight remaining teams decided not to play as a form of protest against systemic racism and police brutality. Keep reading.
🏒After showing the press conference held by the players, NBC Sports host Kathryn Tappen led a discussion with Keith Jones and Anson Carter, who detailed his Hockey Culture platform, which aims "to show the world that the sport of hockey is a place for everyone – not just on the ice, but also off the ice as well." Hockey is for everyone, and we are honored to be apart of this tight knit community.
📝Editor's Note: There's a lot of uncertainty surrounding next season. One of our goals at Pregame Skate is to help guide young players based on the knowledge we've gathered over the last 25+ years. Below, we've written an editorial on navigating the decision to play in the CHL or Division 1 college hockey. There's no telling what hockey will look like for these leagues this season, but we hope this article helps with your decision, whenever that may be. Please feel free to forward this email to friends and family members who may find this useful.
Path to the Pros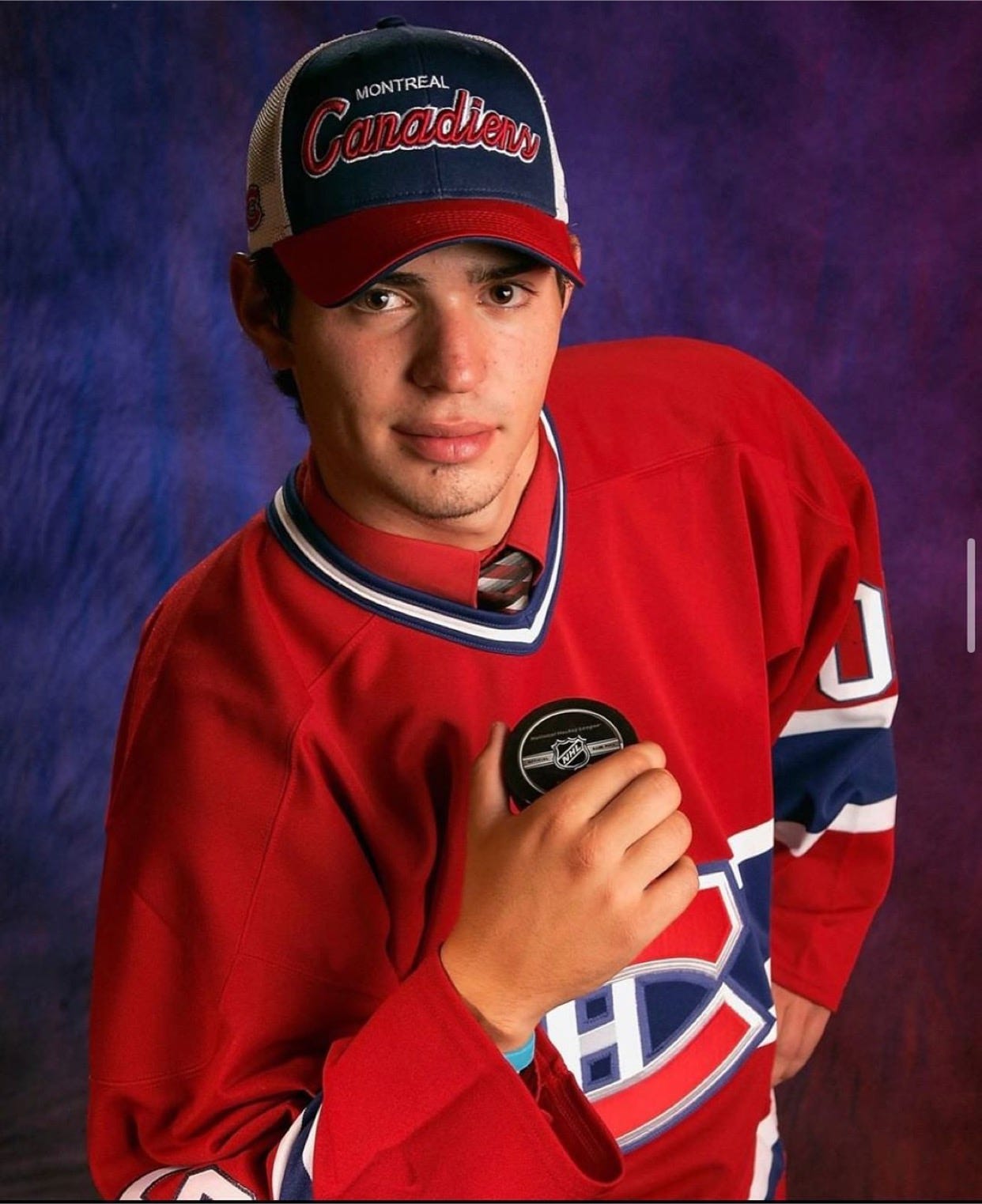 (@montreal_canadiens_fans_)
---
Teenage hockey players aspiring to play in the NHL must choose to play major junior or Division 1 college hockey early in their careers. Simple for some, difficult for others, this is a decision that will impact your next 5-6 years. So how do you approach this process as a player or parent? 
For those who aren't familiar, the Canadian Hockey League (CHL) is made up of three leagues: the Quebec Major Junior Hockey League (QMJHL), the Western Hockey League (WHL) and the Ontario Hockey League (OHL). Players who spend time in these leagues are paid, meaning they are ineligible to join an NCAA team once they suit up for a CHL club. 
Although the number of NCAA players in the NHL is increasing, a look up and down the league's rosters shows far more players coming out of the CHL. There's no denying that this is the more direct route to the NHL. With schedules and fan bases that mirror that of the NHL, the QMJHL, WHL and OHL prepare young athletes to rise to the occasion at the next level, but this can come at a price. Pressure to perform can get the best of some athletes and make them resent the game they've adored since their youth. 
Division 1 athletes are of course expected to perform, but off-ice responsibilities can allow the mind to escape the rigors of the game. And then there's of course the main draw of NCAA hockey — the education. It might be difficult to manage school and athletics at times, but student-athletes will always value the work they put in to earn their college degree. 
There are some similarities between both paths. Major junior hockey and the NCAA both mature players but in different ways. CHL players become adults at a young age and are forced to be mature in a life that often lacks structure. The college lifestyle is geared towards making students' lives manageable, and the coursework and relationship building that occurs in college cannot be replicated in any other facet of life. 
So where does this leave us? 
During my 25 years in the game, I've been exposed to two types of players: ones that feed off the constant commitment to "the grind" and others who need outside distractions to succeed. Those who thrive when hockey is all that matters belong in the CHL. In saying this, it's important to be honest with yourself about who you are as a person and a player. Do you really have what it takes to play in the NHL? Or, would you be better served securing a college diploma while also playing at a high level?  
It's imperative for both players and parents to keep an open mind throughout this process. Seeing the full picture can be difficult as a motivated teen, so helping yours see the meaning in a college degree while staying open to their dreams of playing in the CHL could make a difference. Players, listen to the voices around you and know that your career will not be defined by this decision, even if it is a difficult one.