Skepticism Surrounds NHL's Return
Welcome to the Pregame Skate, a Five Minute Major Upgrade to Your Inbox
75% of NHL Players are Concerned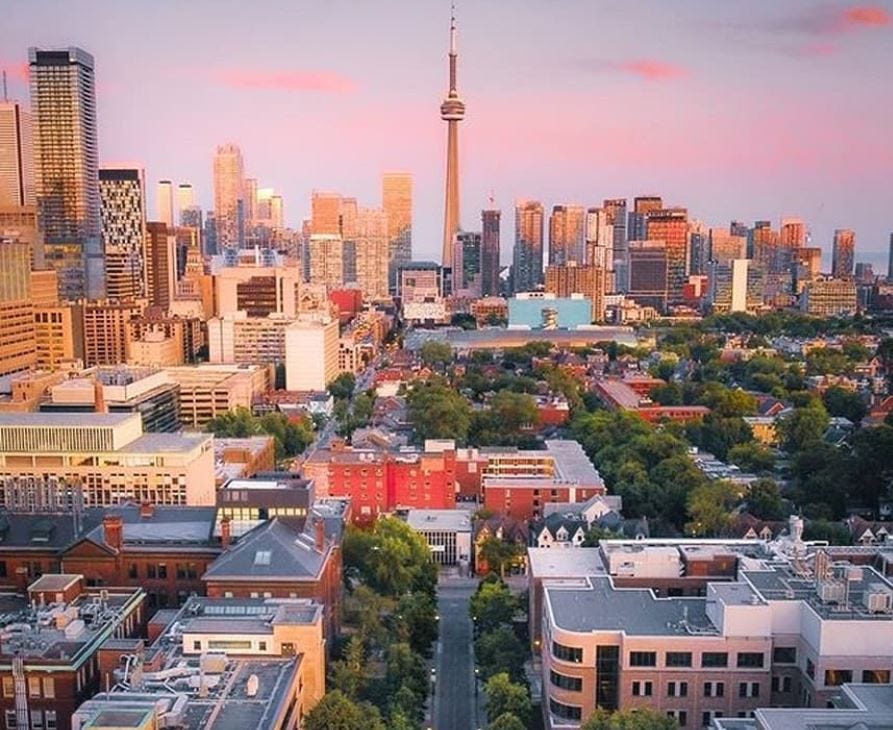 (@traveling_through_theglobe)
---
What's Happening: NHL players around the league continue to question Commissioner Gary Bettman's return-to-play plan.
Tell Me More: According to tweets by Sportsnet and Montreal Canadiens beat writer Eric Engels, a lot of players are concerned about the NHL's return. "One player said a majority of the players do not want to return to play this summer. Estimated 75%. Though they're concerned with financial pitfalls of that decision, they're more concerned about risking contracting the virus/serious injury before cramming in the 2021 season."
Engels went on to say, "Another player said that calls with the NHLPA have been 'a joke' and that they have only revolved around the financial situation."
Bonus Points: Despite players' skepticism, they did have one thing to smile about on July 1 when over $300 million was paid out to players who were due signing bonuses. Maple Leafs forwards Auston Matthews ($15.2 million) and Mitch Marner ($14.3 million) received the largest payouts.
The Bigger Picture: To address concerns, the NHL might seek shelter in Canada, a country that has adopted more strict measures to combat the coronavirus. Canada has seen just over 100,000 cases of COVID-19 compared to the United States total of 2.7 million. Because of this, the playoff hub cities will likely be Toronto and Edmonton.
More Links from the Rink