The Most Important Skill in Hockey
Hint: It's not how hard your slap shot is.
🎉Happy Birthday Sid: In honor of 'Sid the Kid's' 32nd birthday yesterday, look back at 32 key moments from his illustrious career.
What is the most important skill in hockey?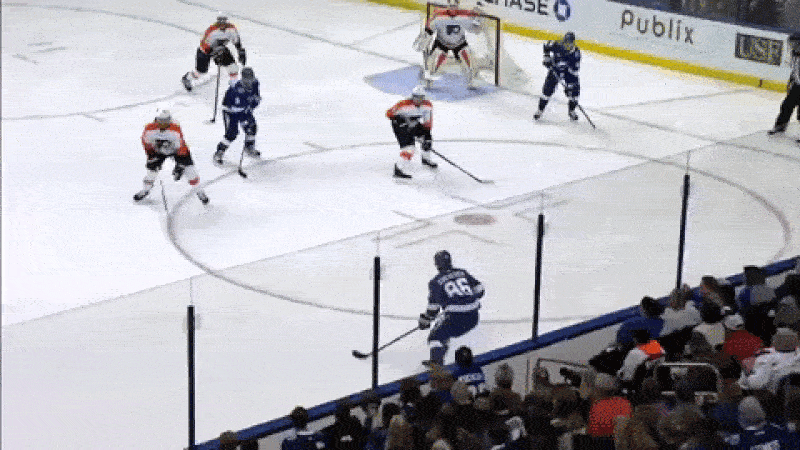 We've all heard stories of legendary hockey players like Sidney Crosby shooting 1,000 pucks a day, and most have spent significant time fiddling with a stick-handling ball outside the locker room. We've seen just how effective an elite slap shot can be on the power play, as stars like Steven Stamkos and Alex Ovechkin have the ability to put the puck exactly where they want it. The fundamental skills of shooting and stick-handling are key and excelling at them can even make you great. But what is the most important skill in hockey? We spoke with three professional players to get their take on the best trait to have for their position.
Forwards: Andy Miele, Arizona Coyotes
When coaches describe a player's best trait, they often mention something less tangible like passion or leadership. When we asked for Andy Miele's take during our live conference call with the Arizona Coyotes forward, he also described a trait that won't show up on any on or off-ice physical test. "Not everybody is blessed with a big body, speed or strength, so you have to adapt to who you are and make the best of what you have. With that in mind, I would say the most important skill in hockey is the ability to read the game," said Miele. As an example, Miele pointed to Calgary Flames forward Johnny Gaudreau, saying, "When I first saw him at World Championships, I thought he was someone's little brother and he was going to get crushed out there. But his on-ice vision is so elite that he went out there and totally proved me wrong." Check out this highlight reel from the tournament for visual proof. Crafty players like Johnny and Andy avoid contact and make plays due to their ability to see everything occurring on the ice. So how do you improve this aspect of your game? Watch more hockey and practice with pace to mimic the rate at which you will have to make decisions during a game.
Defensemen: Brian Dumoulin, Pittsburgh Penguins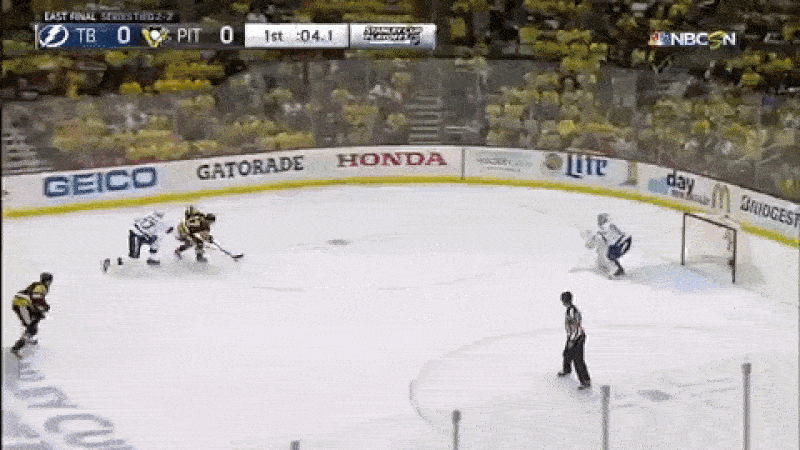 According to Pittsburgh Penguins defenseman Brian Dumoulin, speed is just as important for him as it is for highly skilled forwards. "It's all about your ability to skate," said Dumoulin. "Whether it's your gap, skating to retrieve pucks, or jumping up in the rush, it's so important for defensemen to skate nowadays." Dumoulin went on to explain the noticeable change in the game's pace from juniors to college and college to professional, making this an essential skill to hone in the off season. Hobey Baker Award winner Cale Makar proved this point after seamlessly joining the Avalanche at the conclusion of his college career. The Athletic's Scott Wheeler highlights Makar's skating ability in his video series entitled "The Gifted." According to Wheeler, his straight-line speed gives him the ability to "play with an ease and confidence that's rare for most defensemen." Beyond that, Makar has additional skating skills like tempo and body control, allowing him to be deceptive on the rush and pivot while defending. To improve your skating, spend time working on straight ahead speed but also be sure to focus on edge work.
Goaltenders: Parker Milner, Hershey Bears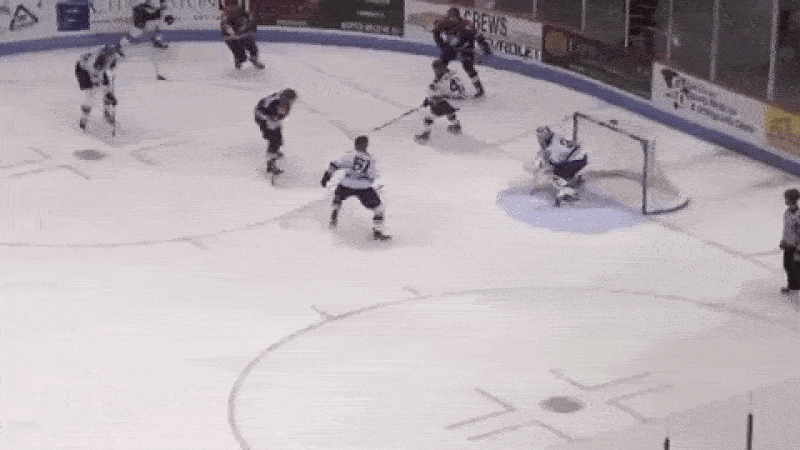 As many hockey fans may know, the skill set for a goaltender is a little different than that of a forward or defenseman. Leg strength, skating, and hand-eye coordination are key, but the fundamental skill that is essential for all goaltenders is the ability to track the puck. Following the puck with your head enables you to position your body in a way that cuts off the puck, decreasing the shooting angle for the opposing player. When your head and eyes are tracking the puck, your shoulders naturally follow, placing you in the best possible position to make the save. This concept, known in the goalie world as "Head Trajectory Tracking" totally revitalized Devan Dubnyk's career. To improve your tracking, spend time doing simple drills where you diligently focus on staying on the puck with your head.
---
The Bottom Line: Whether you're a young player looking to take your game to the next level, or a parent asking the question "how can I make my kid a better hockey player?" we hope this article helps bring clarity to what can often be a complicated game. Many of these improvements will come in the off season, but it's important to continue developing in season, especially for players ages 12-17.
More Links from the Rink