Two Headed Monster
Welcome to the Pregame Skate, a Five Minute Major Upgrade to Your Inbox
🧾 Tab's Open: Two NHL prospects, Sonny Milano and A.J. Greer, are facing assault charges after getting in a scuffle with their third roommate over a $2,300 bill at Manhattan club 1 Oak. Both players are restricted free agents.
Two Headed Monster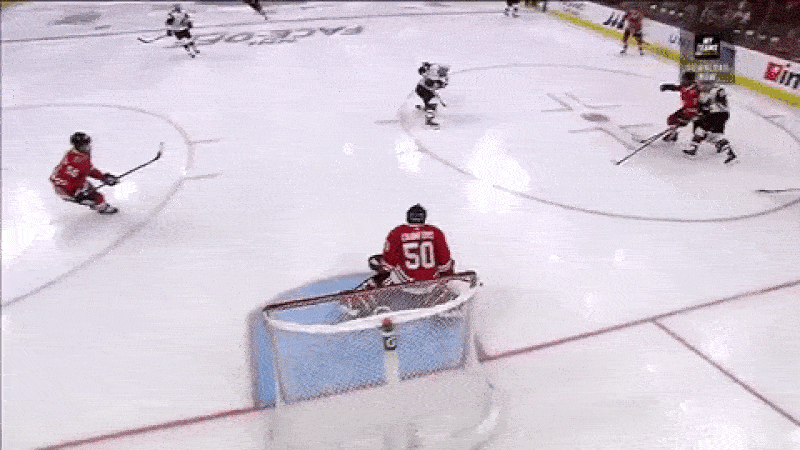 What's Happening: In a surprising move, the Chicago Blackhawks landed goaltender Robin Lehner on the first day of free agency, signing him to a one year deal worth $5 million. Blackhawks fans were both excited and perplexed, wondering what this signing meant for their Stanley Cup winning franchise goaltender - Corey Crawford.
Tell Me More: Corey Crawford has had concussion issues lately, having suited up for only 66 games over the last two years. With an expiring contract in 2020, this Lehner deal puts pressure on Crawford to play and perform better than a goalie who is seven years younger than him and coming off a season where he ranked second in the league in save percentage.
As for the Islanders, they were forced to sign Semyon Varlamov, who was Philip Grubauer's backup for the Avalanche, to a four year deal, meaning they will have the Russian netminder through his 35th birthday. This is a risky play, as Varlamov has been an inconsistent goaltender who has had some off the ice issues.
Dig Deeper: Ben Pope, Chicago Sun Times
Still Divided, but There's Progress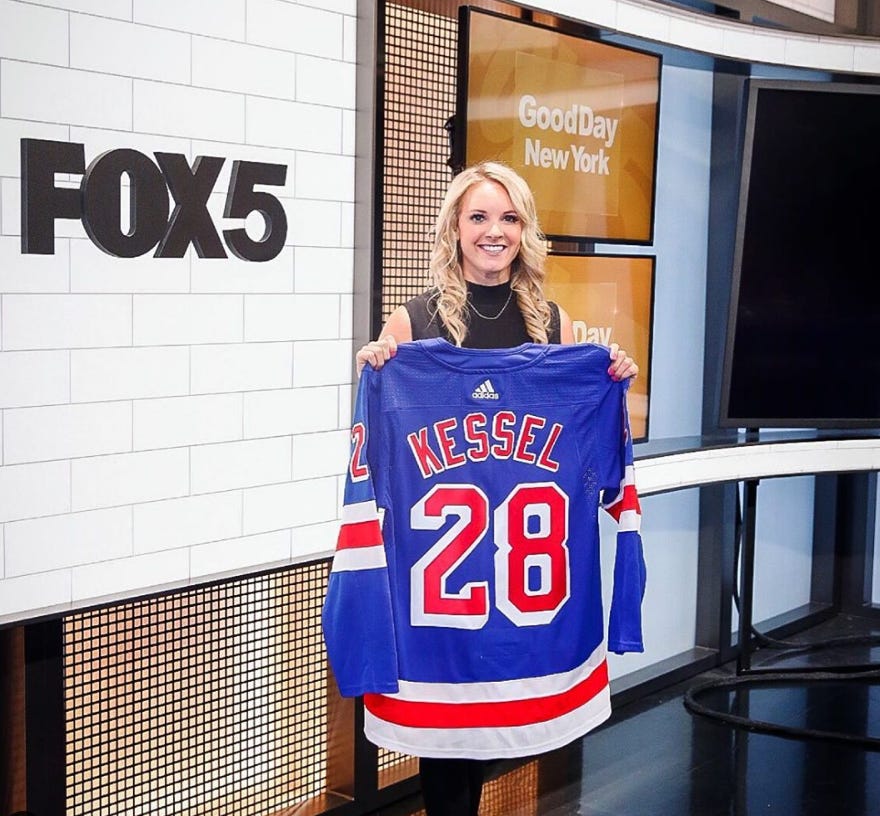 (@amandakessel28)
---
What's Happening: The National Women's Hockey League has yet to reach an agreement with the players holding out ahead of next year, but some progress has been made in the mission to increase equality.
Tell Me More: The NHL announced a partnership with the Billie Jean King Leadership Initiative at the NHL Awards in Las Vegas last month. Through this partnership, NHL teams will begin using a female ambassador program to hire women to coach at camps or participate in promotional events aimed at growing female participation.
For instance, Amanda Kessel (yes that's Phil's sister) recently accepted a position as an ambassador for the New York Rangers girls junior hockey program.
More Good News: It looks like players from the CWHL, which ceased to exist as of March, will in fact get their bonuses from last season. A portion of the approximate $230,000 was paid by the Toronto Maple Leafs, Calgary Flames, and Hockey Canada.
One More Thing: The U.S. women's soccer team, who was the inspiration for some of the players boycotting the NWHL, won their fourth World Cup on Sunday, defeating the Netherlands 2-0.
Dig Deeper: Hailey Salvian, The Athletic
The Forgotten Few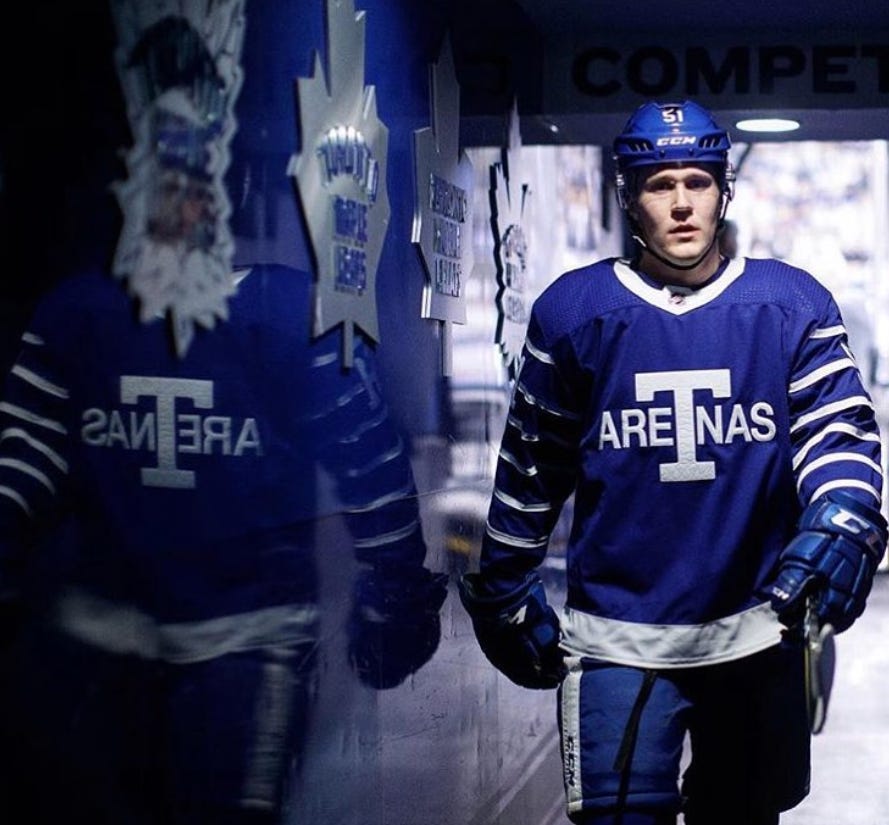 (@jgardiner272)
---
What's Happening: Many teams were able to scoop up a top free agent on July 1st, but others are taking a more patient approach to their off season. The good news for them is that there are still a number of high profile players out there looking for a fresh start this October.
Tell Me More: At the top of the list is Leafs defenseman Jake Gardiner, who was a +19 in 62 games last season. The 29 year old will likely depart 'the 6ix' considering the Leafs salary cap issues and the fact that they still have to sign Mitch Marner. Whoever snags Gardiner should expect to pay in the $7 million per year range, as he is far and away the best defenseman left.
West Coast, Best Coast: Another intriguing free agent is Patrick Marleau, who was traded to the Hurricanes before being bought out, meaning he can sign with any team. Oh wait, he can't—Marleau has limited his search to California teams, begging the question, is he headed back to San Jose?
Derick Brassard played on three teams last season, and his struggle to find a role on each one led to an overall lack of production. Still, the former Ranger standout has shown brilliance throughout his career—we think he still has some scoring left if he's placed with the right players.
One highly touted free agent found a home over the weekend. Marcus Johansson made a name for himself during this year's post season with the Bruins, leading the Sabres to take a chance on the forward who has battled injuries in the past, signing him to a two year deal worth $9 million.
Dig Deeper: Kevin Allen, USA Today
More Links from the Rink