Battle of Alberta
Welcome to the Pregame Skate, a Five Minute Major Upgrade to Your Inbox
🥊Battle of Alberta: The beef between Matthew Tkachuk and Zack Kassian is well documented, and the feud continued last night in the latest installment of the 'Battle of Alberta.' Tkachuk and Kassian dropped the gloves and the Flames went on to defeat the Oilers 4-3 in a shootout. Stay tuned, these two teams will be right back at it against each other on Saturday.
🧗‍♂️Keep Climbing Ovie: Alex Ovechkin passed another great last night with his 693rd career goal. Oh, and the Capitals captain did so after wearing #24 for warm-ups in honor of Kobe Bryant.
🥍"The Svech": How do NHL goaltenders feel about the rise of the lacrosse-style goal that Hurricanes forward Andrei Svechnikov has brought back to life?
Buy or Sell?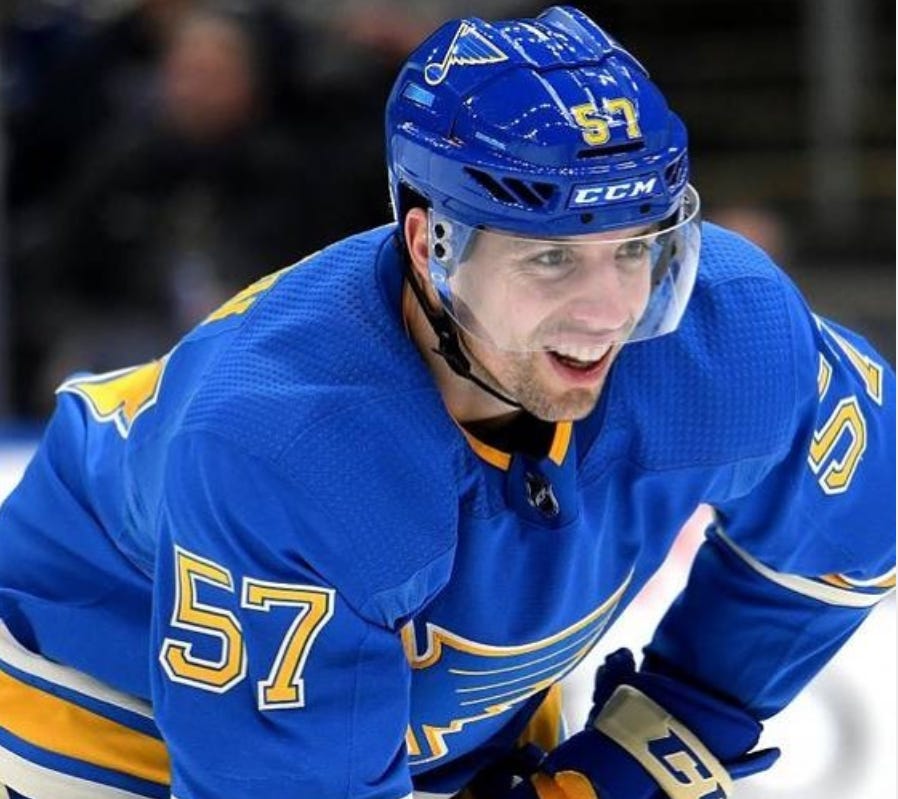 (@stlbluesreport) David Perron already has more points (52) than he finished with last season.
---
What's Happening: The defending Stanley Cup champions halted a three game losing streak last night against the Flames. The game needed overtime, and David Perron delivered a shootout goal to go with his two point night. The Blues have been relying heavily on Perron, and they will need him even more after forward Oskar Sundqvist was placed on injured reserve yesterday.
Buy or Sell: There's talk that the Blues could be buyers at the trade deadline given the status of Sundqvist and superstar forward Vladimir Tarasenko, who will likely not return to the Blues lineup until April. Veteran Troy Brouwer didn't pan out—he was sent down to the AHL's San Antonio Rampage Monday—so the Blues might need to add a top-six forward before the February 24th deadline.
Who's Available? A quick look at TSN's trade bait list shows that there aren't a lot of reasonably priced rental players out there, unless the Blues are willing to part ways with a first or second round pick. One option: Ryan Donato, who has struggled in Minnesota but has the potential to produce. The former Harvard star has one year left on a deal that pays him $1.9 million annually.
The Bigger Picture: Tarasenko's absence is putting more pressure on young players like Ivan Barbashev and Zach Sanford, who has responded with two goals and five points in his last three games. They will need these two and 23-year-old Sammy Blais to chip in more offensively while GM Doug Armstrong contemplates his next move.
Data Dogs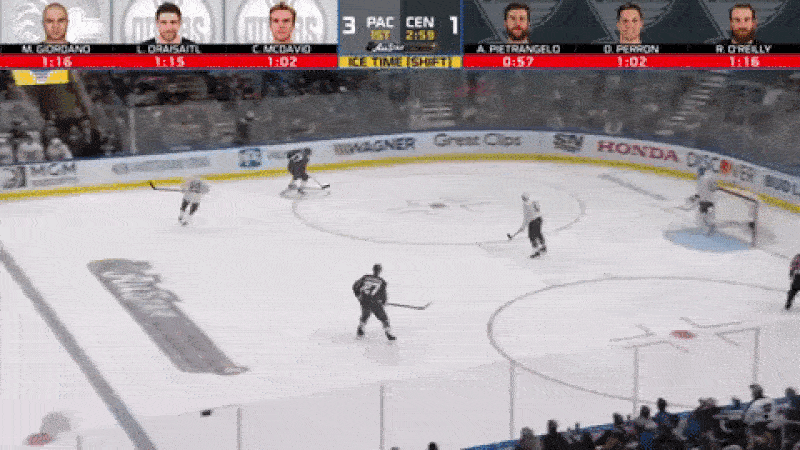 What's Happening: The NHL's new puck and player tracking software was on display at the NHL All-Star Game this past weekend. According to commissioner Gary Bettman, this new technology will be ready to go at all 16 sites that make this year's NHL playoffs.
Why It Matters: This new technology will likely lead to more revenue for the league with the legalization of sports betting. The NHL hopes to attract more viewers with their new licensing deals with sportsbooks MGM and William Hill.
The Bigger Picture: Data not only factors into the viewing experience, but it could also affect how teams price their tickets and could offer coaches more tools when preparing for games.
The Even Bigger Picture: As Forbes noted earlier this month, hockey's big pay day is coming when the NHL's TV deal with NBC expires in 2022. This technology could make the NHL's asking price that much higher, especially with the league's expansion to Seattle coming that same year.
Dig Deeper: Greg Wyshynski, ESPN
One Game to Watch: Flyers vs. Penguins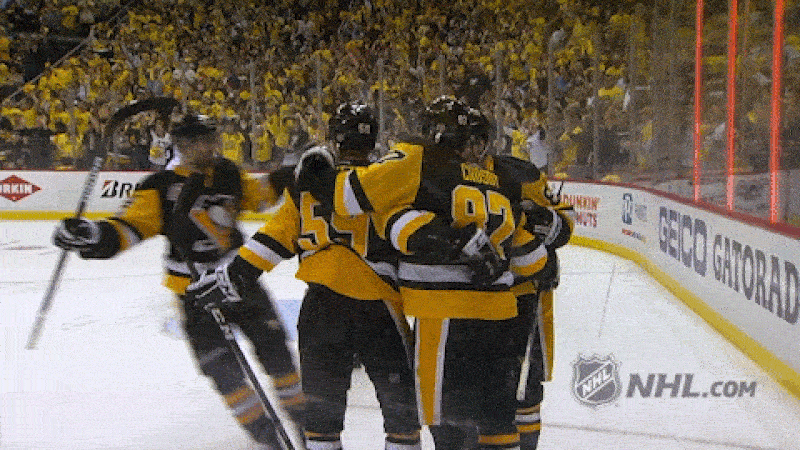 When: Friday, January 31st @ 7 p.m. EST
Watch: NSPA, ATTP
The Matchup: Both of these teams are coming off extended breaks, but we doubt Flyers fans have forgotten about their team's last victory, a shutout against their cross-state rival on January 21st. The Flyers have been sharp against their Metropolitan Division foes as a whole, accumulating a record of 9-2-3 to date. The Penguins, who signed Marcus Pettersson to a five-year extension Tuesday, are looking to close the six-point gap between them and the first place Capitals, who they play on Sunday. We think the Penguins and their high powered offense come back with a strong performance on home ice and take this one decisively.
More Links from the Rink