Read Between the Emojis
Welcome to the Pregame Skate, a Five Minute Upgrade to Your Inbox
👏HOF: Meet your 2020 inductees to the Hockey Hall of Fame.
Read Between the Emojis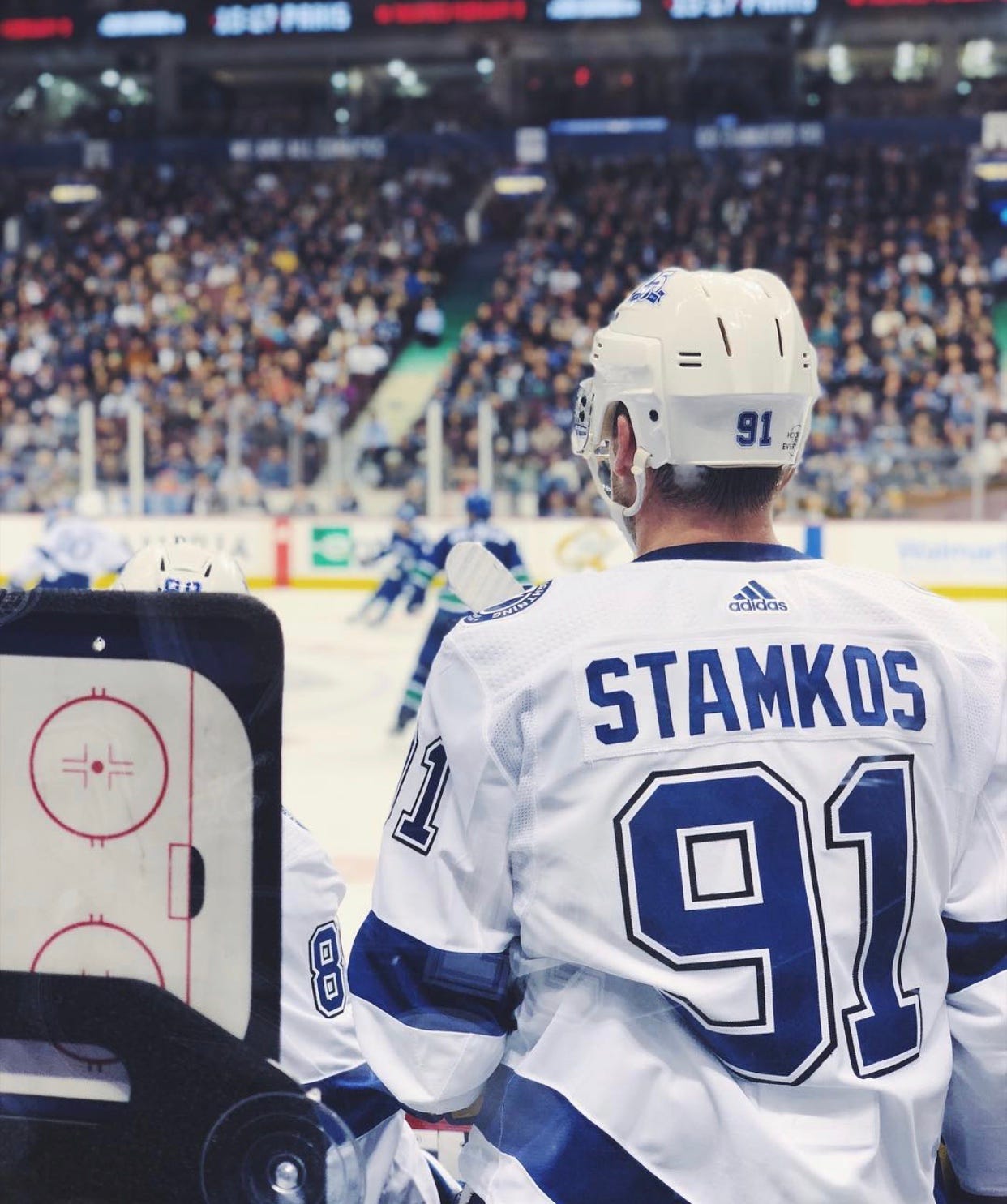 (@anthonydwreck)
---
What's Happening: The Tampa Bay Lightning reopened their facilities just five days after multiple players tested positive for COVID-19. This comes at a time when Florida is seeing a spike in cases — the state added over 3,000 cases on Tuesday before the decision was made.
Read Between the Emojis: Based on this tweet, it's safe to assume that Lightning captain Steven Stamkos is skeptical of the NHL's decision to push forward. Stamkos responded to a tweet saying the NHL would expand group sizes to 12 with this emoji: 🤔
The Bigger Picture: NHL players have not been afraid to raise concerns about the NHL's return-to-play plans. Just yesterday, Blues captain Alex Pietrangelo said he wants families to be permitted to travel to hub cities.
The Even Bigger Picture: Speaking of hub cities, the NHL has narrowed their list down to six potential destinations. Las Vegas, Chicago, Los Angeles, Edmonton, Toronto and Vancouver are still in the running.
More Links from the Rink