The Tribe Has Spoken
Welcome to the Pregame Skate, a Five Minute Major Upgrade to Your Inbox
🌴The Tribe Has Spoken: Former NHLer Tom Laidlaw will appear on the 39th season of the once popular TV show 'Survivor.' Laidlaw, who played seven seasons for the Rangers and one for the Kings, will be the first Canadian to ever be featured on the show.
🤭Ray's Rant: Days after an expletive-filled rant regarding Pavel Zacha, Devils general manager Ray Shero signed the restricted free agent to a three year deal worth $6.75 million. Following the signing, Shero said, "We are happy to have finalized this three-year agreement as Pavel is an important part of our team."
We the North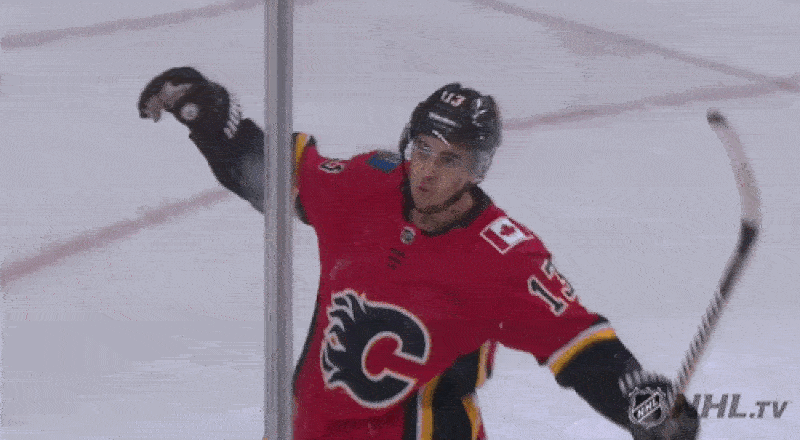 What's Happening: Its been an exciting summer of sports for Canadians—the Toronto Raptors captured the NBA Championship in June, and Bianca Andreescu took home the U.S. Open women's title last Saturday, defeating Serena Williams in straight sets. Yes, the "We the North" chants can be heard across North America, but will this momentum extend to one of the seven NHL teams north of the border this season?
26 long years: That's how long it has been since a Canadian team has hoisted the Stanley Cup, and the last team to even make the final was the Canucks in 2011. Making matters worse is the fact that half of the 24 U.S. franchises have made it to the final in that time.
Drama surrounds some of Canada's teams, most notably the Jets and the Leafs, who have been unable to sign high profile restricted free agents like Patrik Laine, Kyle Connor, and Mitch Marner. So who has the best chance at breaking the Cup drought this season?
Our pick: The Flames have a strong young roster that includes one of the most talented game changers in the league, Johnny Gaudreau. After acquiring Milan Lucic in a trade that also allowed them to get rid of James Neal's heavy contract, the Flames seem primed for a solid run in front of a revitalized Cam Talbot.
Dig Deeper: Damien Cox, Toronto Star
Prospect Report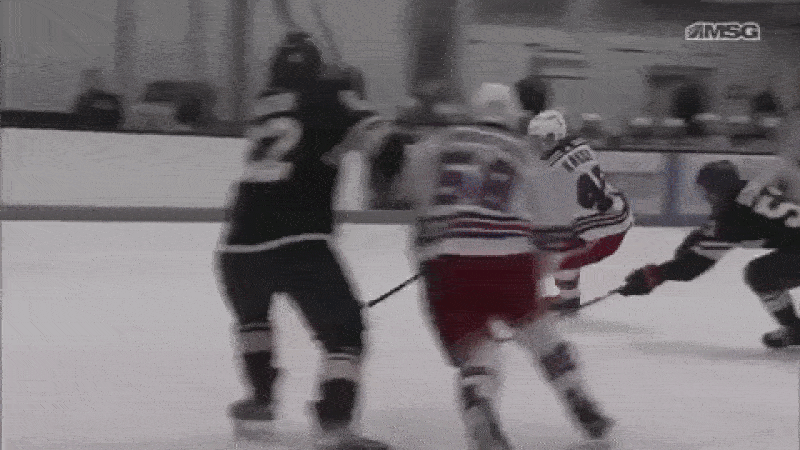 What's Happening: Prospect tournaments started out earlier this week before training camp kicks off for most NHL teams today or tomorrow. New York area fans had their eye on the top two picks from June's draft, Kaapo Kakko and Jack Hughes, who are quickly approaching their regular season debuts with the Rangers and Devils. Here's how they fared…
Hughes netted one goal in two appearances, but it was his puck handling ability that impressed those who witnessed the action. This aspect of his game is why many believed he should be taken ahead of the 6'4" Finnish prospect the Rangers selected with the second overall pick.
Which brings us to Kakko, who put up an impressive showing for the Rangers at their tournament in Traverse City, Michigan. The 18 year old tallied three assists before scoring a highlight reel overtime goal (shown above) in a 4-3 win against the Wild's prospects. We aren't surprised to see both of these young forwards shining early, and we expect analysts to compare the two all year long.
One More Thing: Devils assistant general manager Tom Fitzgerald of course had his eye on Hughes this week, but he was also paying close attention to the action in Buffalo where his son Casey was attempting to impress the Sabres coaching staff. Fitzgerald did just that, energizing his teammates with this epic fight against Penguins prospect Anthony Angello.
Tip of the Iceberg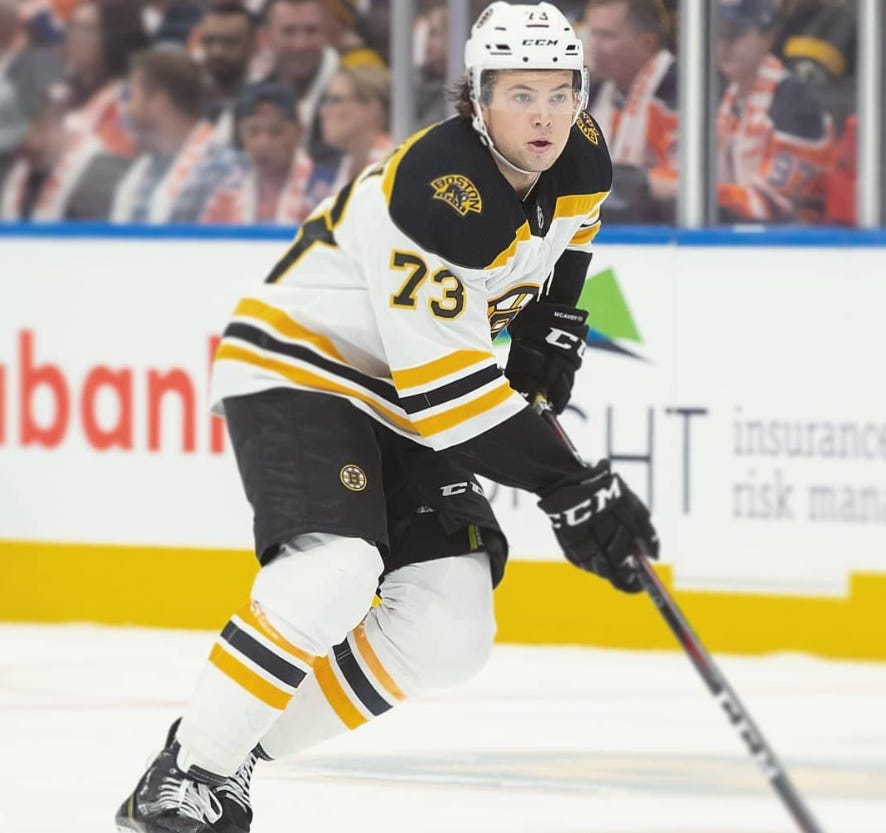 (@thebostonbruin_boxscore)
---
What's Happening: Blue Jackets free agent Zach Werenski signed a three year deal worth $15 million earlier in the week, becoming one of the first high profile restricted free agents to reach an agreement with the team holding their rights. Now that the first domino has fallen, can we expect more RFA contract renewals in the coming days?
Not so fast: This Werenski contract is lower than many expected, which could create even more separation between the teams and their RFAs. Bruins defenseman Charlie McAvoy, for instance, is after a long term deal in the $8 million AAV range, but it is hard to see the Boston brass forking over this amount when Werenski went for just $5 million per year.
For forwards, Colorado Avalanche star Mikko Rantanen is still in Finland training, and the Lightning reportedly aren't any closer to reaching an agreement with 23 year old Brayden Point, who tallied 92 points last season.
What it all means: For the first time in recent memory, it looks like the NHL might be missing a large majority of their bright young stars at the start of training camp, and several of them are even toying with overseas options. Clearly, the restricted free agent model needs some restructuring, so it will be interesting to see if the players bring this up during the negotiations in the next collective bargaining agreement.
Dig Deeper: Pete Blackburn, CBS Sports
More Links from the Rink